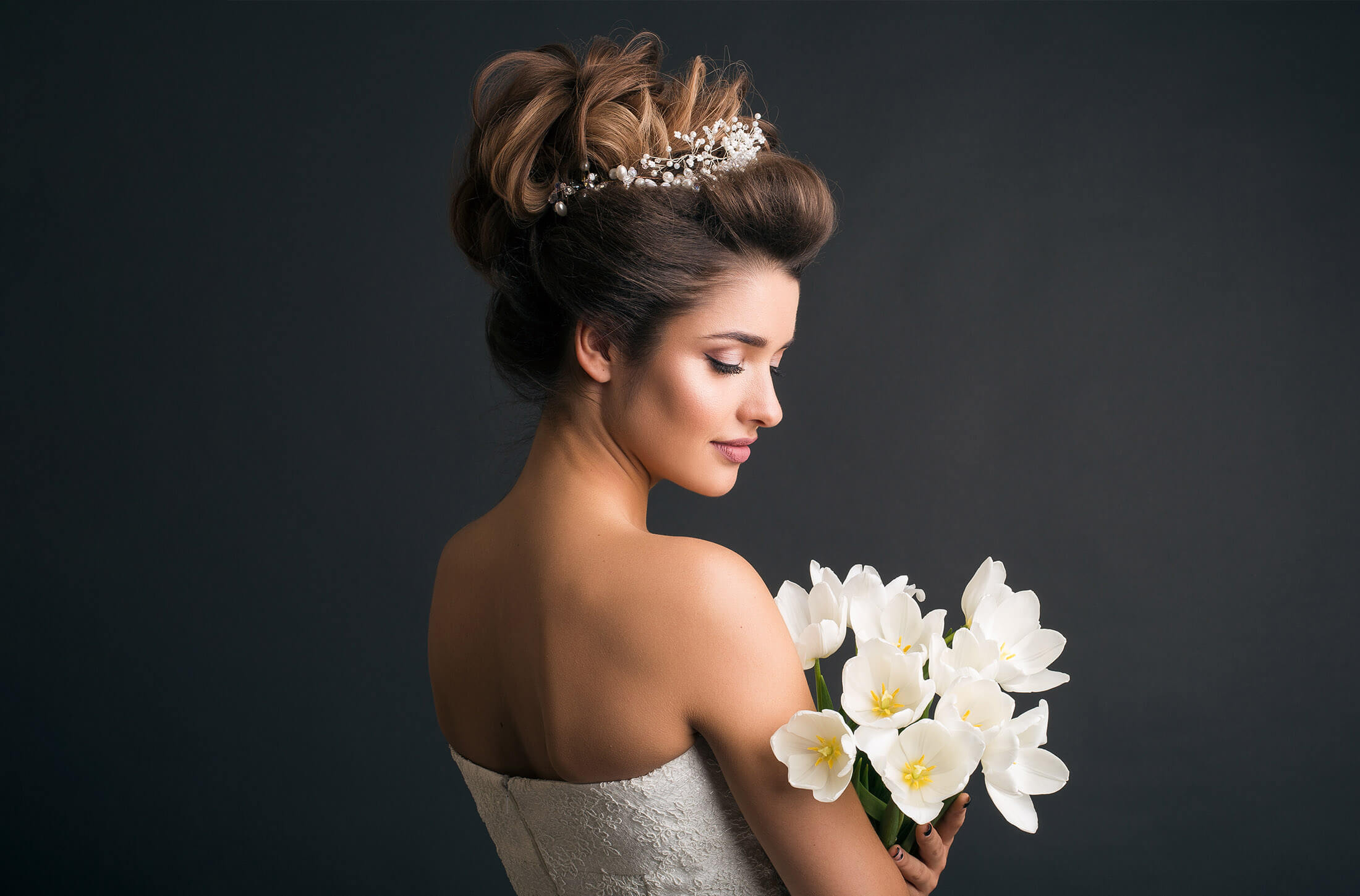 Why Clip-in Hair Extensions are Better for Instant Volume | Creative But Classy Hair
Clip-in hair extension styles are the most popular option for women who want longer, fuller, and more vibrant hair. These can give you a whole new look and have been a great choice for many who are looking for a complete makeover. Clip-ins give you the ability to add length and volume to your hair.
Whole Range of Hair Extensions!
The thing about clip-in or tape-in extensions is that they are affordable, easy to maintain, remove, and work with a variety of hair types. There's even a whole range of hair extensions that enhance the look of your new extensions.
Weave hair extension allows you to be able to change your appearance quickly and easily whenever you want. Before going forward about knowing the benefits of clip-in hair extensions you must know what clip-in hair extensions are.
What is a Clip-in Hair Extension?
If you have ever worn an artificial hair piece, then you know what they are. They are a type of human hair extension that can be attached to your scalp and simply clipped into place. The process, however, is easy and the result is outstanding.
Wigs and Hair extensions can make a big difference in the way you look. It can be hard to tell from the outside whether you actually have hair or not. Many women use clip-in hair extensions to add volume and length to their natural hair. Well, let us clear up your doubts about whether clip-in hair extensions are beneficial or not.
Of course, hair clip extensions are quite beneficial and worth having. Using these wig styling products or extensions that attach to your own natural strands won't damage any of your own hair. Additionally, you can use clip-ins to create volume, blondes, brunettes, and ashy tones with one application.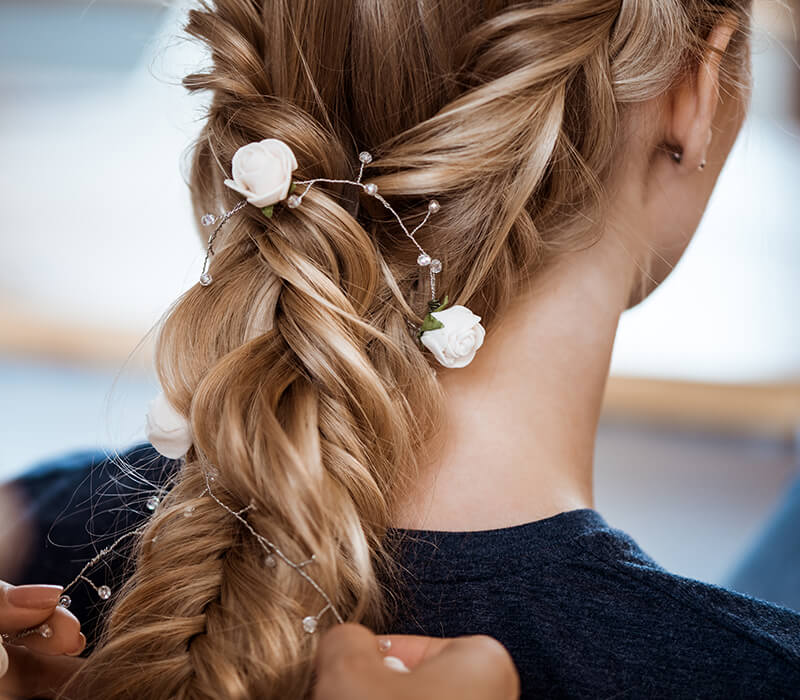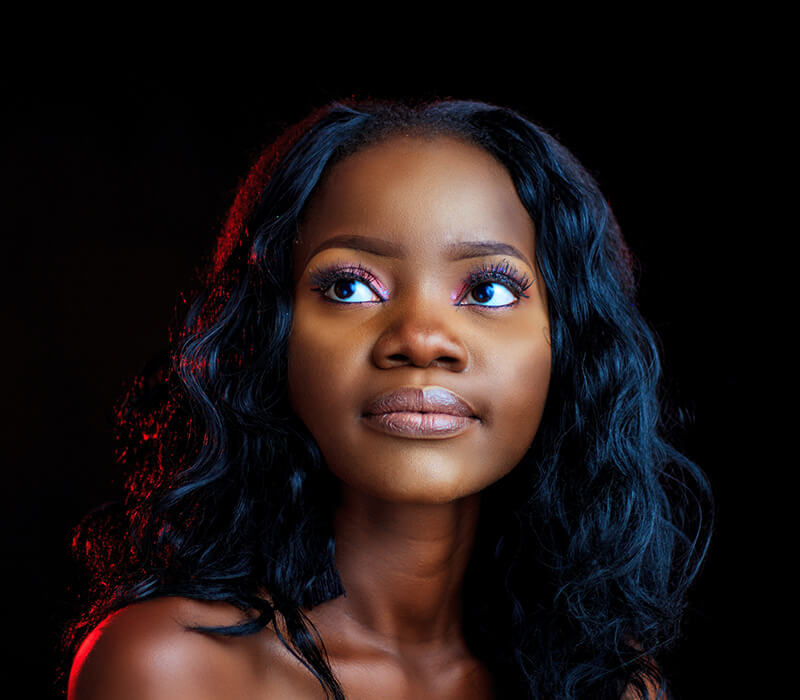 Benefits of Clip in Hair Extension
In this article ahead, we will talk about the positive factors and benefits of clip-in hair extensions
Easy for Everyone
Clip-in wigs and extensions are easy for everyone, and anyone can style them up. Especially for beginners who are not aware of how extensions can be fully styled. They are available to you with an easy application and styling method.
Easy to Locate
Clip-in Hair Extensions are easy to fix and remove. Therefore, you don't need to get stressed and work hard to place them on your head. These extensions look super good on everyone therefore no matter what haircut, or hair type you have you can enjoy the benefits of a clip-in hair extension.
Creates Instant Length
No other style of wigs and extensions can promise you instant length like clip-ins. While there are some types that can create instant hair length, these styles typically require an expensive visit to the salon or a full day of frequent adjustments and re-applying glue. With clip-in hair extensions, the process is far simpler and much more affordable.
Best Choice for Women
This is one of the best choices for women who want longer, fuller locks. You can install them yourself and do it whenever you like! No mess, no hassle, and it's easy. But for an exceptional fit or setup that is more tailored, you must get your clip-in hair extensions done by professionals. For the same expert services visit Creative but Classy Hair the best creative professional hair salon in Westchester.
Convenient
Clip-In hair extensions are one of the most convenient and easy to apply. Have you ever wanted your hair to look like you spent thousands at the salon? Well, the clip-in technique can do the job for you in no time.
Soft Hair
Do you want long, luscious hair that can be as soft as cotton candy? Then go ahead with the clip-in hair extension options we provide. It's super easy to add length to your current style at home with clip-in hair extensions. Looking for hair extensions in Westchester then you can also connect to a Creative but Classy hair salon to get exclusive and affordable hair treatment.
No Harmful Tools Required
You don't need any tools or sticky glue, and you can achieve a wide range of hairstyles in the comfort of your own home. All you need is a pair of small hair clippers and a hair comb. There's no way around it – these extensions are convenient, easy to use, and perfect for busy women!
There are an incredible number of options for women when it comes to adding length and volume. You can try any traditional hair extension, but a clip-in hair extension is best. Ultimately, we help finally add length to your own hair with the help of our clip-in extensions.
The techniques and products used in this method will not leave you with any damage or residue, making it easy for you to maintain the look over time. If you want to get smooth and wavy texture through the clip-in hair extension then you must visit Creative but Classy Hair, we are experts in providing all types of wigs and hair extension services so you can easily get the best services possible.