Creative but Classy Hair has skilled and experienced stylists who give your hair the full attention from curling, trimming, braids, and more. We help you give your hair the natural look you want when looking for a great hairstylist in Westchester, CA!
Our hairstylists have the experience and talent to give your hair the treatment it deserves! Whether you need an updo, haircut, or a blowout, we've got you covered. Book your appointment today, and know that your hair will be on its way to looking its best!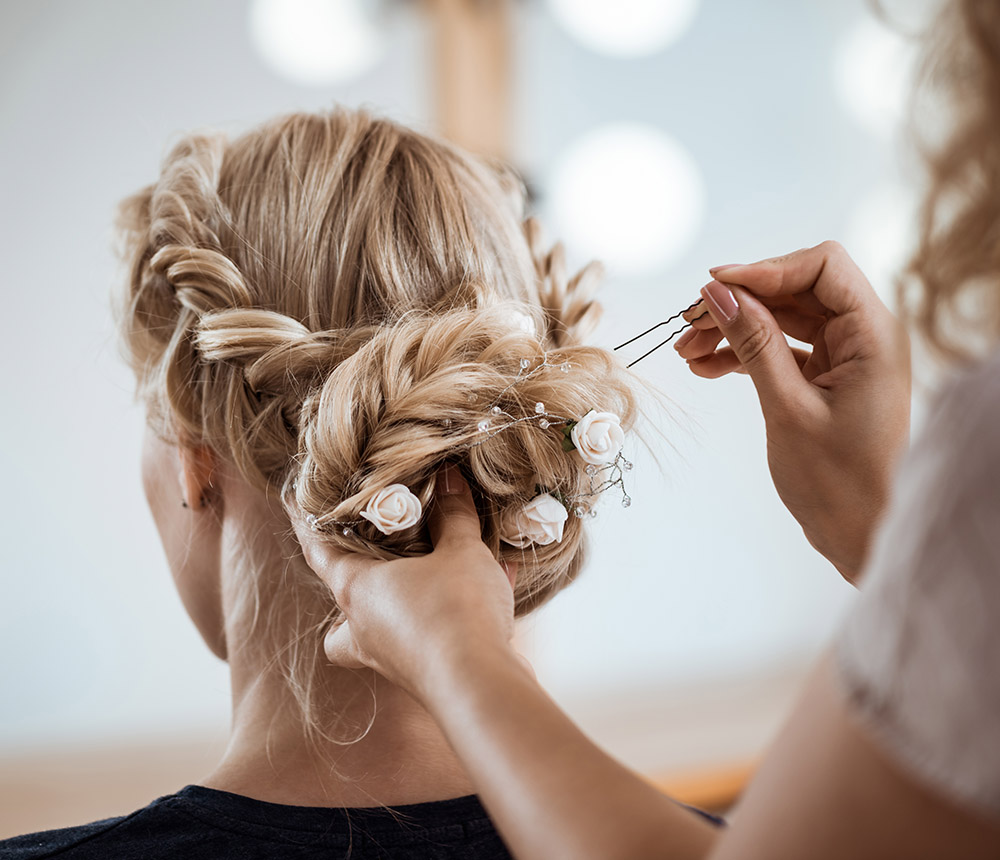 Discover our Salon in Westchester, CA!
Come and discover our salon in Westchester, CA! Find out how talented our stylists are and watch them transform your hair. Our stylists provide personalized hair treatments to fit your needs. Our stylists offer a safe and effective way to create a new look every day.
We understand that your natural hair can be damaged by certain hairstyles, which is why we provide personalized service at affordable prices. Your hair is an extension of your personal style. We can help you achieve it by bringing out the best in your existing hair, making it look as beautiful as it possibly can.
Connect Us and Shine Over!
Creative but Classy Hair is a new salon in the Westchester area. You must consider our stylists if you are looking for a "natural hair stylist near me." We provide the latest hair trends from braiding, curling, to blowouts, and sew in extensions. From a simple trim to a full-on hair makeover; we provide top quality services for all ages. We specialize in all types of hairstyles to suit your individual needs.
Creative but Classy Hair is a salon for every hair care need. You can just mix and match our haircuts, wigs and even hair extensions to get the perfect fit for you. Be it an evening date or an important event we have styles to get your hair covered. Simply connect with us and shine on over!
We provide perfect hairstyles for every occasion!
Are you tired of searching for the "best hair salon near me" ? Call us and let our hairstylists give your hair a brand new look! We at creative but classy hair believe in giving you the best customer service and styling that best suits your personality!
The next time you need an updo for a wedding or extensions sewed in give us a call and let us give you the perfect look!