Wig Services Westchester | Creative But Classy Hair
Creative but Classy Hair provides wig services for women who want to enhance their look. All the wigs used at our salon are made of the best quality synthetic and real hair. Apart from providing a whole new wig we also provide other features like wig repair services, wig cutting services and more. Anytime you need any such requirement must visit us for the best ever customer services. Call us today for the best hair services in Westchester, CA!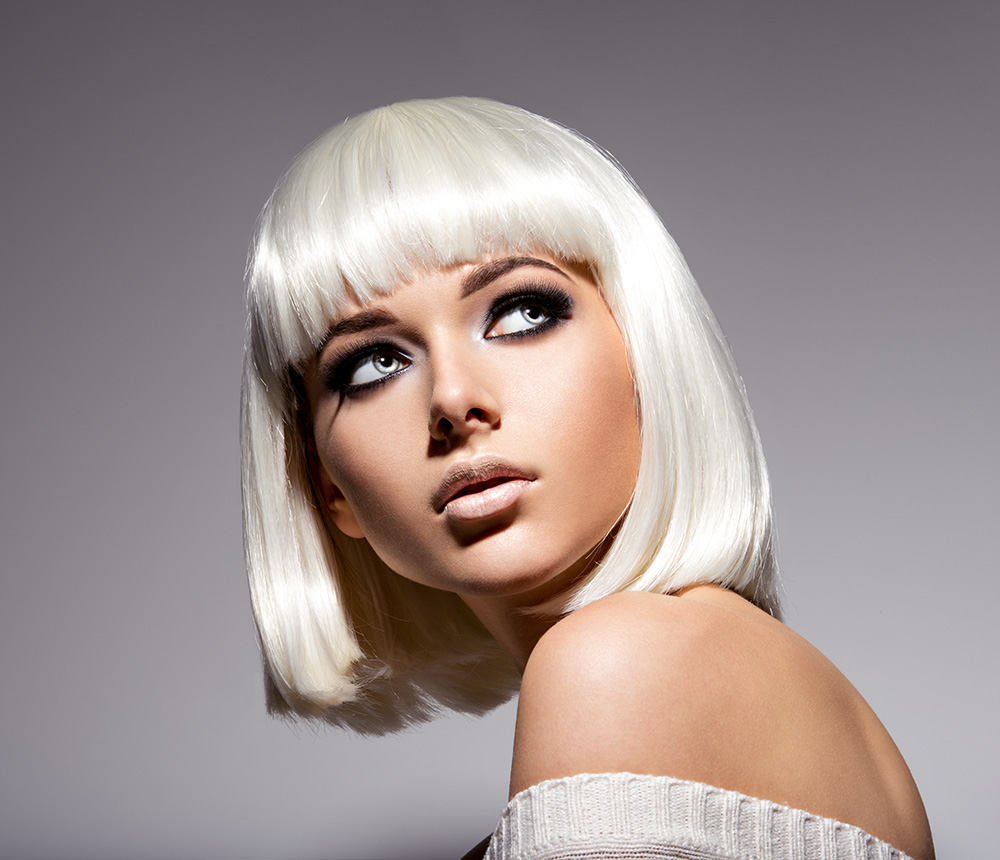 Why do you need the services!
We pride ourselves on providing hassle-free wig repair services. If you're suffering from hair loss and wondering how to get back to looking like you once did, then our expert stylists at creative but classy hair could be just what you need.
With our innovative wig cutting service, we help our customers regain the confidence they've lost due to bad hair days. At creative but classy hair you can rest assured that the quality and service we provide is second to none.
Achieve the Flawless Look!
Hair is not a style, it's a personality! It reflects our lifestyle and even our inner-self. It is important to have confidence in your appearance which is why our wigs help portray the best of who you are
We are the Westchester based company specialized in providing superior quality wigs & recognised for our best services. Our personalized wig repair service is specially made to accommodate your needs. We are the Westchester based company with the highest standards in the industry. Visit us now to change your look which is flawless.
Do You Need a Unique Wig, Connect Us!
Looking for natural wig services in Westchester? If so, Creative and Classy Hair is here to help. Where our specialists go above and beyond for every client.
Do you need a unique wig? Are you looking for that perfect wig? Then look no further! We have helped many women find their perfect style. Our goal is to provide you with the best hair replacement options available.