Creative but Classy Hair Extensions in Westchester, CA
Creative but Classy Hair, brings you the best hair extensions in Westchester, CA. We can help you achieve the voluminous and thick look you desire with tape-in, clip on, or sewed in extensions
Our goal is to make every one of our clients like royalty by offering our high quality services at the best prices. Extend the beauty of your natural hair by getting in touch with us now.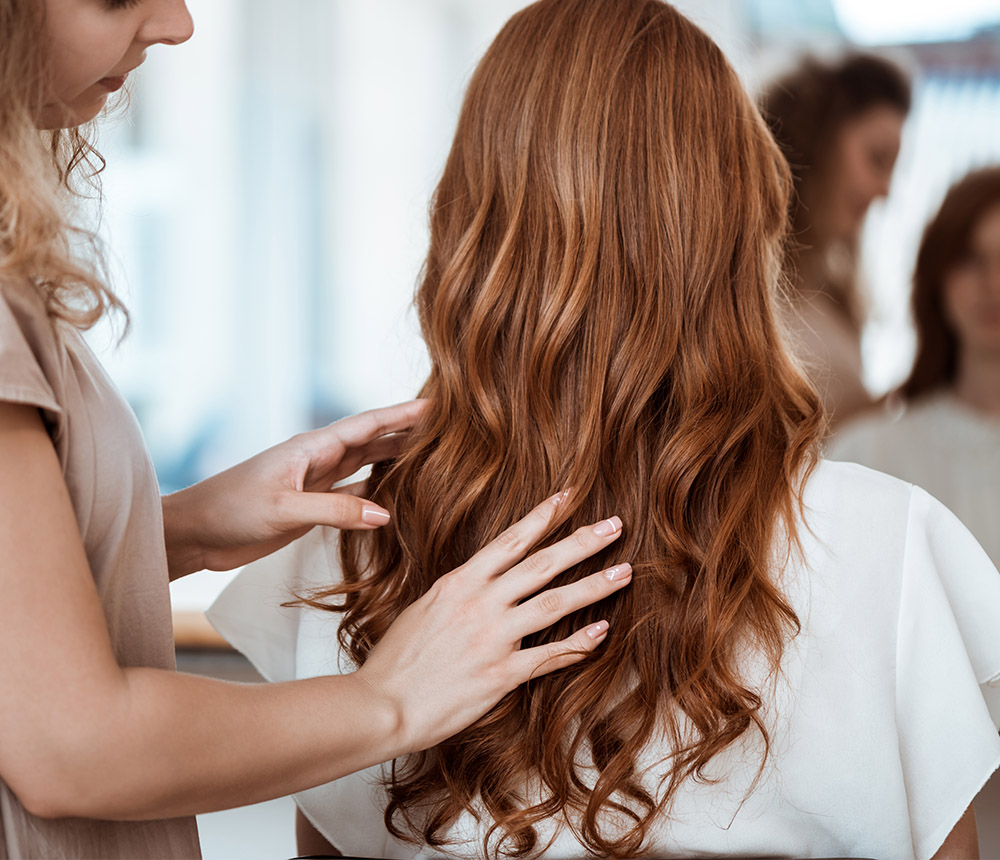 Our Hair Extensions are Made of Good Quality!
Extensions can solve problems that your hair is facing, acting as a protective layer for your hair. They are made of soft hair that is simple and easy to manage. It can be moved or lifted as required.
We know that you always want to have the perfect hairstyle and with our extensions that can be achieved! Extensions can be done on any type of hair, through a team of professionals who are well-known in the field of beauty.
Our Experts Help You Achieve the Perfect Look!
Hair extensions are a great way of adding length and fullness to your hair. The textures of these extensions are amazing and they hold shine so much better than your own hair. Tape in Hair extensions are amazing and can change up even the simplest of looks into something that is absolutely amazing.
Depending on the quality of your hair and how often it's been damaged, there are various methods that you can use to get hair extensions. The way they are attached to your original hair varies and ultimately depends on what type of hair you have and what you want from them.